Lizzo Granted the Right to Trademark '100% That B*tch' Phrase
Defined Creations is the Brand, the store, and the business that is sure to have what you need or looking for or maybe that little something that peeks your interest. Take a look at our menu or enter an item is the search bar. We're connected to a couple different affiliate companies and we earn a commission if you make a purchase. Our line was created with 'YOU' in mind. A Brand that's for anyone who have or is in the process of defining who they are mentally and or physically becoming the best version of their Ideal selves. We provide hand picked Vitamins and Supplements from the Worlds Top Brands. Plus, workout and exercise essentials for the active man or woman. Complete with an electronics department for all your gaming, exercise, leisure and home improvement needs. Follow us and you just might hear something, read something, learn something or see something that changes your life…. for the good. Thank you for your Support!
CREATE YOUR LIFE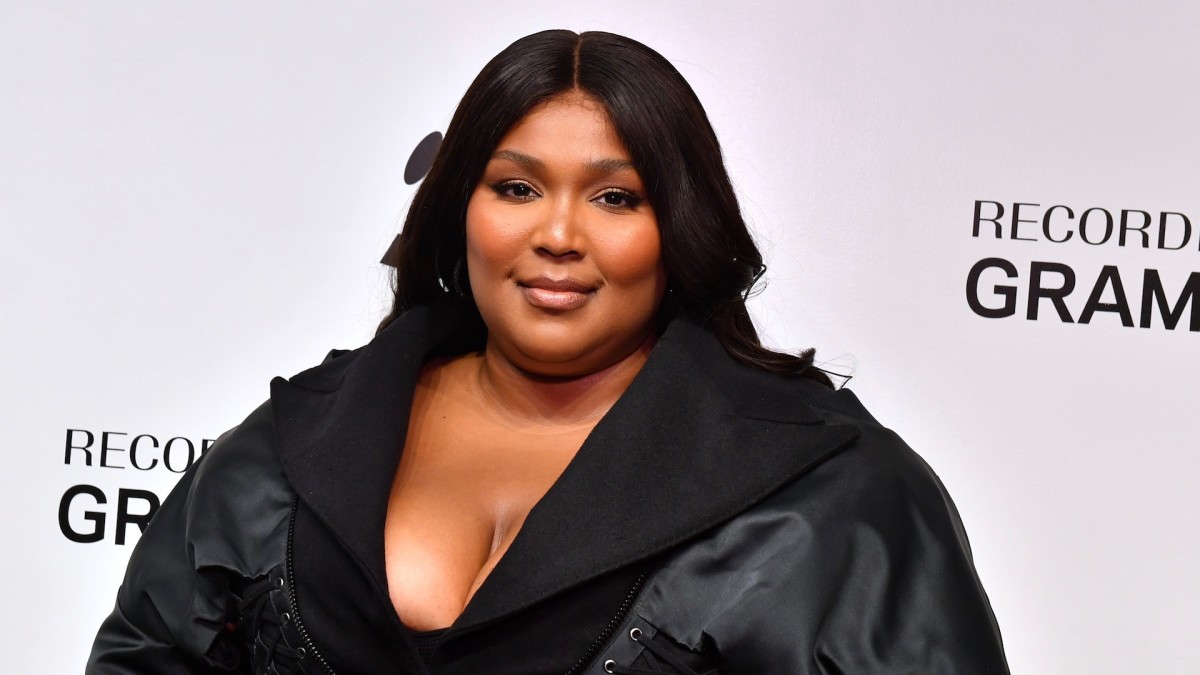 Lizzo's winning streak continues.
The 34-year-old artist has been granted the right to trademark "100 percent that bitch," a meme-inspiring phrase that was popularized by her 2017 breakout single, "Truth Hurts." According to People magazine, Lizzo has spent years trying secure the exclusive rights to the phrase, but was denied after eight attempts. The U.S. Patent and Trademark Office argued the line was a "motivational phrase" that was way too general to warrant a trademark. 
Lizzo's relentless efforts paid off this week, when the Trademark Trial and Appeal Board determined "100 percent that bitch" was undeniably linked to her.
"Consumers encountering '100% That Bitch' on the specific types of clothing identified in the application ― even when offered by third parties ― associate the term with Lizzo and her music," the board ruled. "All of the evidence of record regarding third-party use of 100% THAT Bitch is from 2017 or later. The Urban Dictionary entry for the term is dated June 12, 2019. Thus, the evidence is contemporaneous with or subsequent to the release of Lizzo's hit single 'Truth Hurts.'
"There is no evidence of use of the term 100% THAT Bitch prior to 2017, so we have no indication that the proposed mark already was 'widely used, over a long period of time and by a large number of merchandisers' before Lizzo popularized it," the board added.
Lizzo now has the right to use the phrase on apparel.
Two years after "Truth Hurts'" original release, Lizzo announced she would grant a writing credit to Mina Lioness, a London-based singer who tweeted, "I just took a DNA test turns out I'm 100% that bitch" in February 2017. The post was dated Feb. 24, 2017, months before "Truth Hurts" hit streaming services.
"In 2017, while working on a demo, I saw a meme that resonated with me…" Lizzo said in 2019. "I later used the line in 'Truth Hurts'… I later learned that a tweet inspired the meme. The creator of the tweet is the person I am sharing my success with…"
We have collected RSS feeds from some of our favorite websites and given our customers full access! We know that you want to sit back and enjoy the post, article and gossip and you have the choice to either click here Source or continue with the article. Afterwards, feel free to search our site for related information or both!