Defined Creations is the Brand, the store, and the business that is sure to have what you need or looking for or maybe that little something that peeks your interest. Take a look at our menu or enter an item is the search bar. We're connected to a couple different affiliate companies and we earn a commission if you make a purchase. Our line was created with 'YOU' in mind. A Brand that's for anyone who have or is in the process of defining who they are mentally and or physically becoming the best version of their Ideal selves. We provide hand picked Vitamins and Supplements from the Worlds Top Brands. Plus, workout and exercise essentials for the active man or woman. Complete with an electronics department for all your gaming, exercise, leisure and home improvement needs. Follow us and you just might hear something, read something, learn something or see something that changes your life…. for the good. Thank you for your Support!
CREATE YOUR LIFE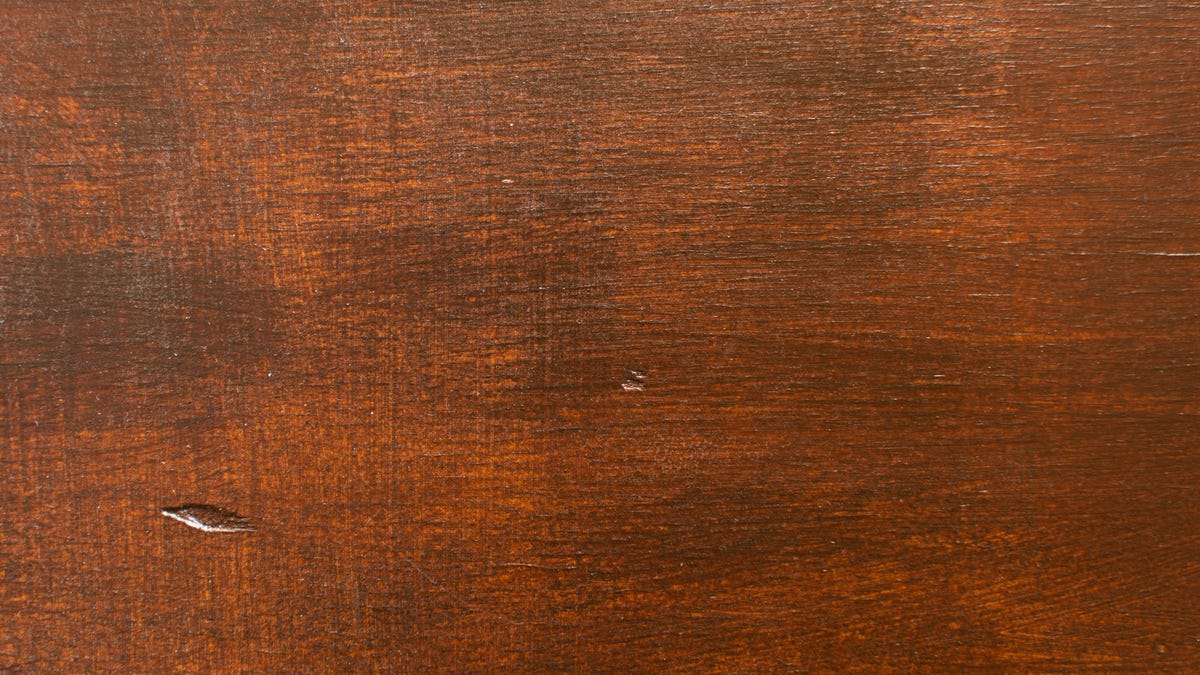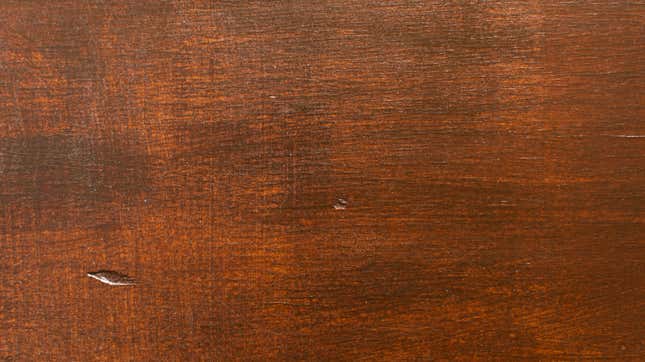 Photo: Diazcontilde (Shutterstock)
If you've dropped something heavy on your dining table or smacked the surface of a board with a tool by accident, you might think the only recourse is to fill the dent and sand it. But there's another fix to try first if the dent isn't too deep: Many minor dents can be fixed with the power of steam, and it's much easier than you might think. The steam method works because heated water will work its way into your woodgrain, causing it to swell similarly to the way that a wooden door will swell in a warm, humid environment.
To try this yourself, you'll need a cloth like a dishrag or a washcloth and an iron. If you have a deeper dent, you might also need an orbital sander (or some elbow grease and sandpaper). You might also need some finish like lacquer or polyurethane if you need to refinish the area. If you don't have an iron, you can also use a flat-bottomed, heated pot for the heating portion of the task.
How to use steam on wood dents
To prep the wood, clear out any fragments of whatever caused the dent and make sure there's not too much wax residue on the surface. If the dent is in a floorboard, you might want to give the area a quick scrub because you don't want any grit or dirt in the area you plan to steam.
Once you're set up, and your iron is heated, dip your cloth in some clean water and wring it out so it's damp, but not dripping wet. Then, place it over the affected surface and iron the area firmly until it's dry. For smaller dents, you can also put a few droplets of water on the dent and place the cloth on top of it for a more directed approach. Make small circular motions with the iron to keep from scorching the wood, just like you would with a garment. If the wood isn't absorbing steam because of the finish, you may have to sand off some of the finish with your sandpaper, which means you'll also have to patch the finish after you're done. You may have to repeat this a few times until the damaged wood fibers resume their former shape.
Once the area is close to flat again and thoroughly dry, you might need to sand over the part you steamed to finish it off. Depending on the severity of the dent, this could go from a light sanding of a small dent to a total resurfacing for a larger dent (or multiple dents). You can use an orbital sander for a more serious sanding job to make the process easier. Start with the finest grit sandpaper that will work on your particular piece so you don't make more work for yourself than necessary. Sandpaper grit goes from lower numbers, which are the coarsest, to higher numbers, which are the finest, so use the highest number grit (grains to surface area) that will smooth out the surface of your wood, probably in the 3oo-600 range.
We have collected RSS feeds from some of our favorite websites and given our customers full access! We know that you want to sit back and enjoy the post, article and gossip and you have the choice to either click here Source or continue with the article. Afterwards, feel free to search our site for related information or both!