Defined Creations is the Brand, the store, and the business that is sure to have what you need or looking for or maybe that little something that peeks your interest. Take a look at our menu or enter an item is the search bar. We're connected to a couple different affiliate companies and we earn a commission if you make a purchase. Our line was created with 'YOU' in mind. A Brand that's for anyone who have or is in the process of defining who they are mentally and or physically becoming the best version of their Ideal selves. We provide hand picked Vitamins and Supplements from the Worlds Top Brands. Plus, workout and exercise essentials for the active man or woman. Complete with an electronics department for all your gaming, exercise, leisure and home improvement needs. Follow us and you just might hear something, read something, learn something or see something that changes your life…. for the good. Thank you for your Support!
CREATE YOUR LIFE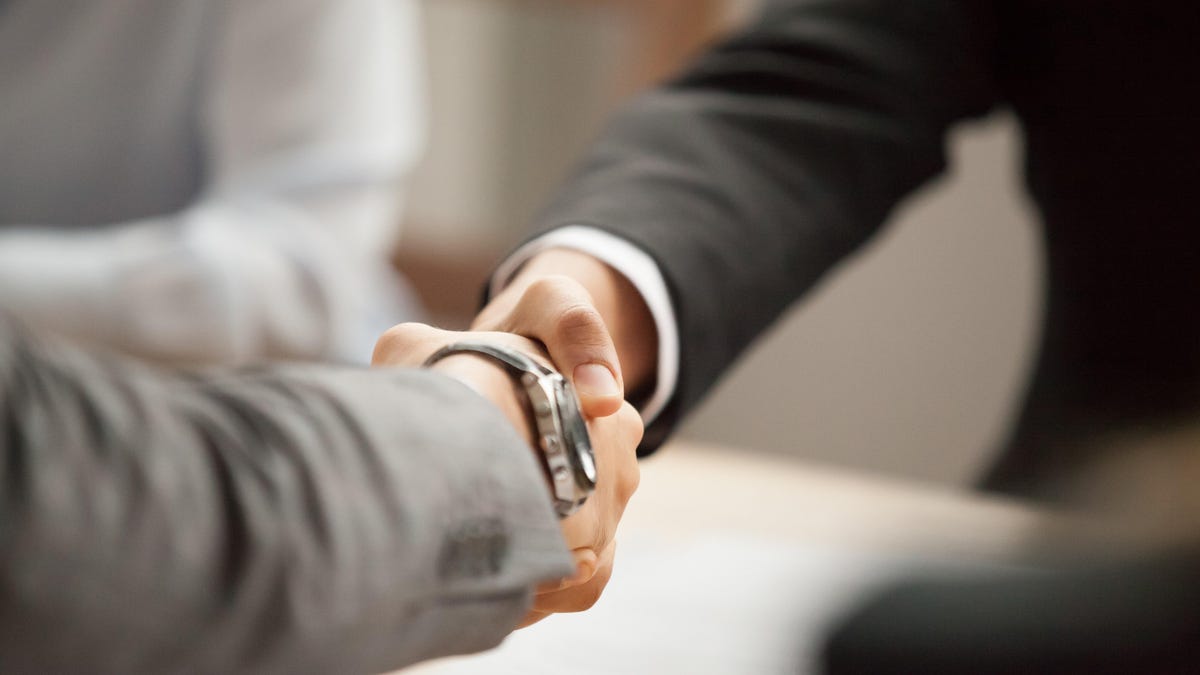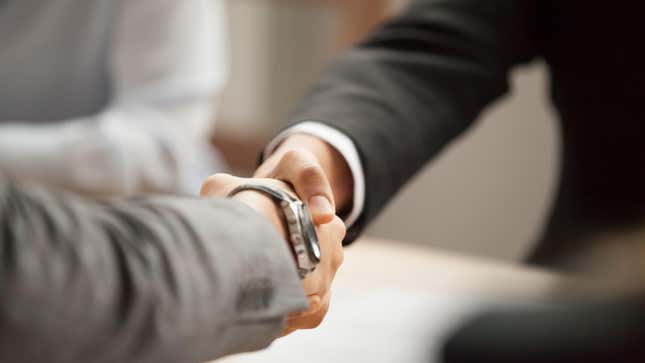 Photo: fizkes (Shutterstock)
Even if you've seen a credit union in your town, you may not have given much thought to what they are exactly. Credit unions are financial institutions just like banks, but with a few key differences in how they operate. Here's what to know about the main differences between credit unions and banks, and how you can decide which institution is right for you.
How is a credit union different from a bank?
For the most part, banks and credit unions work the same way: Both institutions accept deposits, make loans, and provide a wide array of financial services.
However, what makes the different is their profit model. Banks are for-profit, while credit unions are member-owned not-for-profit institutions. That means when you open an account and deposit money in a bank, you become a customer. When you open an account with a credit union, you become part of a member-owned financial cooperative. Like with a bank, you must meet certain requirements to join a credit union, which will vary depending on how a credit union is organized.
Choosing between banks and credit unions
When you're considering opening an account at a bank versus a credit union, it's important to identify what you're looking for in a financial institution.
Interest rates: Credit unions typically offer better interest rates on savings and loans, largely due to the fact that they don't have the same need as the banks to turn a profit.
Convenience: Banks tends to have more branches, ATMs, and better mobile apps compared to smaller, local credit unions.
Customer service: Member-owned credit unions are known for offering a more personalized experience compared to major banks.
The bottom line
Both banks and credit unions also offer equal safety for your money via federal-government-backed insurance. Because of their differing profit status, credit unions tend to offer a more personalized experience, but without all the convenience that comes with major banks. When you're deciding between banks and credit unions, consider which trade-offs matters most to you.
We have collected RSS feeds from some of our favorite websites and given our customers full access! We know that you want to sit back and enjoy the post, article and gossip and you have the choice to either click here Source or continue with the article. Afterwards, feel free to search our site for related information or both!