Sunreef's Hydrogen-Powered 'Zero Cat' Catamaran Never Needs To Refuel
Defined Creations is the Brand, the store, and the business that is sure to have what you need or looking for or maybe that little something that peeks your interest. Take a look at our menu or enter an item is the search bar. We're connected to a couple different affiliate companies and we earn a commission if you make a purchase. Our line was created with 'YOU' in mind. A Brand that's for anyone who have or is in the process of defining who they are mentally and or physically becoming the best version of their Ideal selves. We provide hand picked Vitamins and Supplements from the Worlds Top Brands. Plus, workout and exercise essentials for the active man or woman. Complete with an electronics department for all your gaming, exercise, leisure and home improvement needs. Follow us and you just might hear something, read something, learn something or see something that changes your life…. for the good. Thank you for your Support!
CREATE YOUR LIFE
This innovative yacht's "unlimited autonomy" is offered by a propulsion system that converts methanol to hydrogen.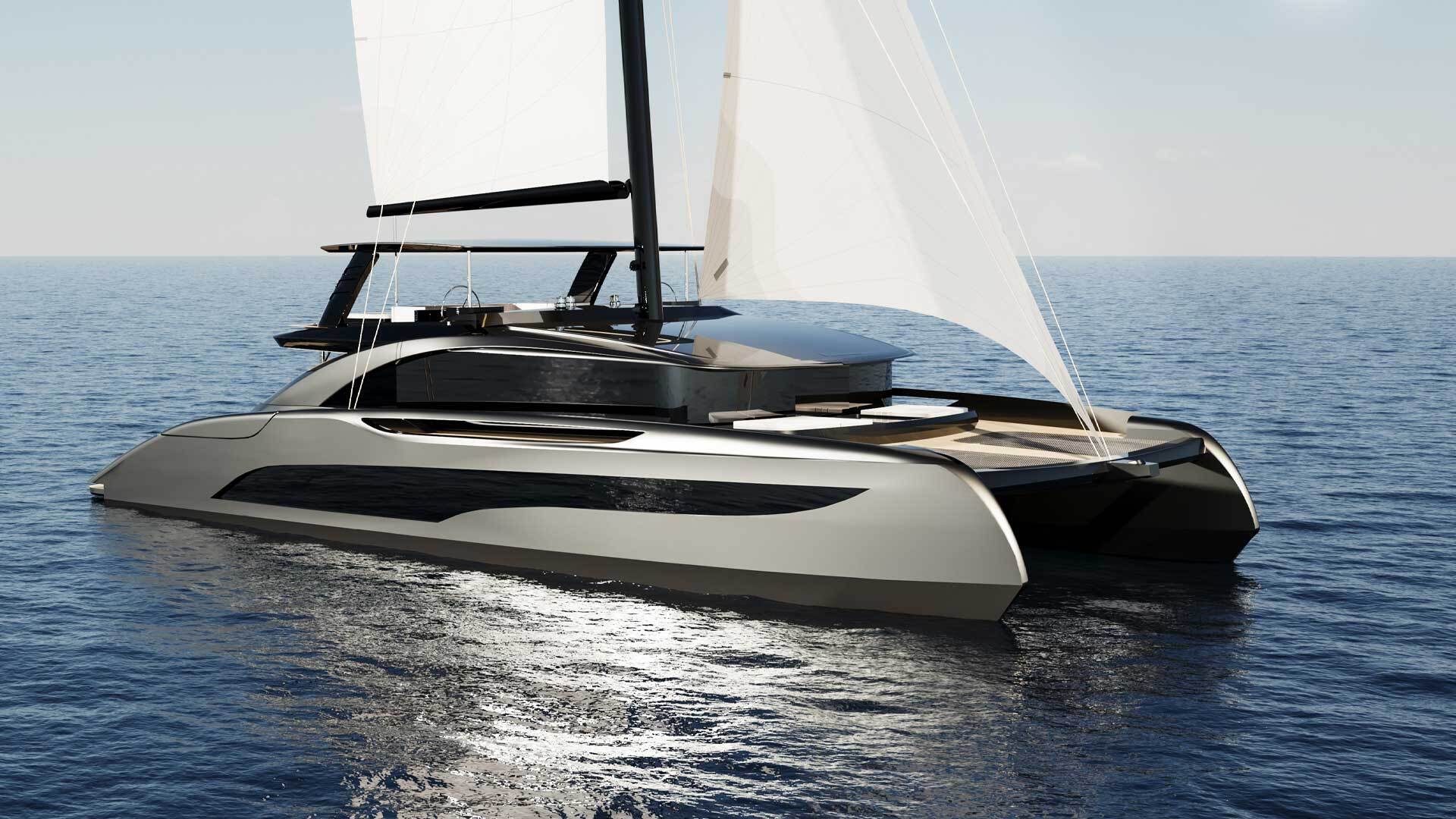 (Sunreef)
Poland's Sunreef Yachts promises that its new "Zero Cat" catamaran concept will "provide the most sustainable yachting experience." That's not a clever way of saying that the 96-foot, multi-hull superyacht is entirely wind-powered, although it is pictured with a sizeable mast.
(Sunreef)
According to Robb Report, the Zero Cat will achieve "unlimited autonomy" by producing its own fuel via an on-board reformer that transforms methanol into hydrogen for fuel cells, creating enough clean energy for propulsion and all other systems, including climate control and entertainment. Sunreef adds that the system will produce minimal noise and vibration while offering "the highest level of safety," as no high-pressure hydrogen will need to be stored.
A secondary source of energy will be derived from a "solar skin" that wraps much of the hull sides, superstructure, and other pieces of exposed bodywork. As opposed to the methanol-hydrogen system, this solar skin technology exists and has already been implemented on a number of other Sunreef vessels, including the Sunreef Eco 80, where it generates 34 kWp, or 45 mechanical horsepower.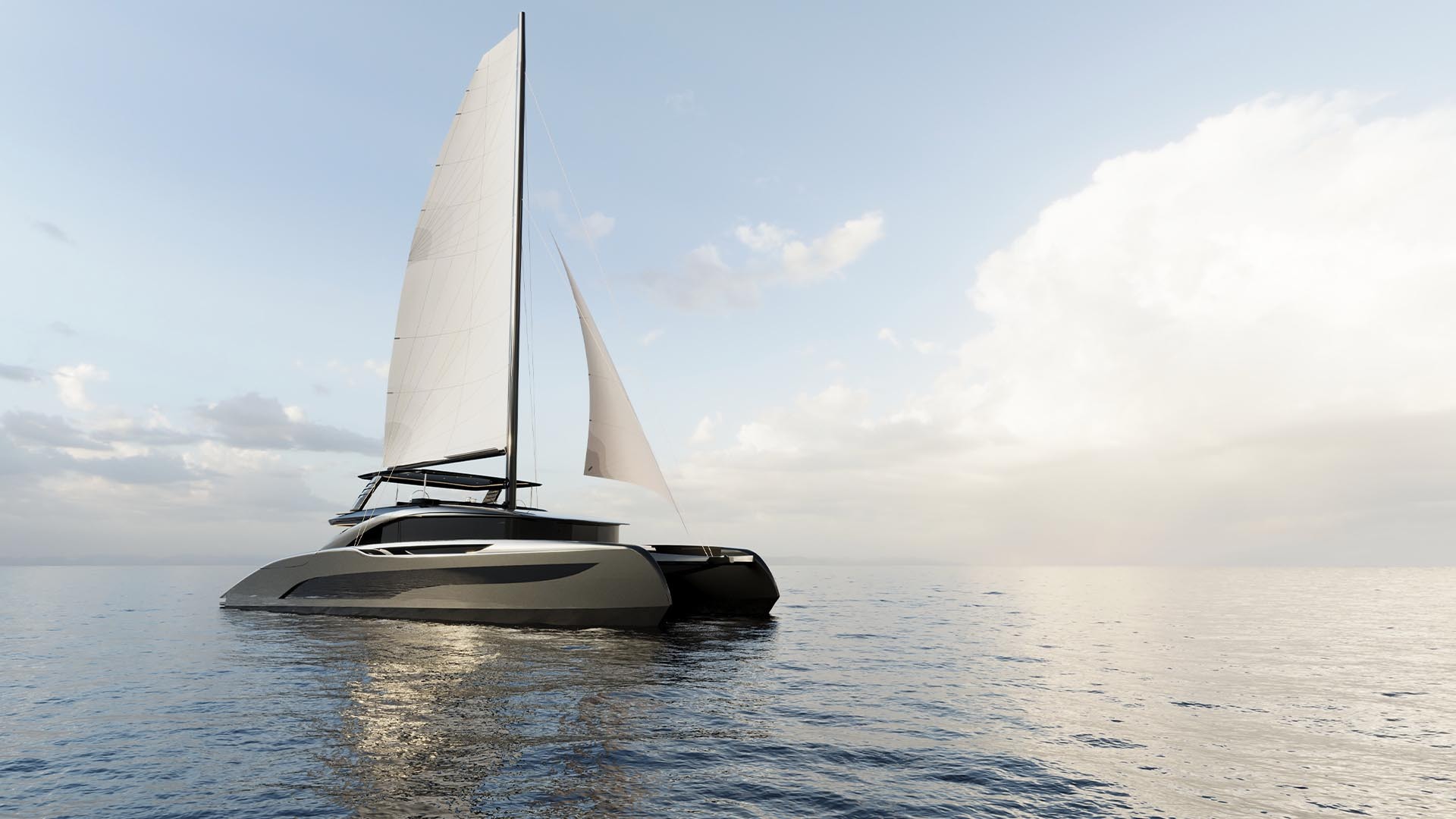 (Sunreef)
Essentially, this Zero Cat is a completely emission-less vessel that never needs to dock for fuel. Due to the exceptional theoretical range it can provide, hydrogen fuel cell power has been posited in many vehicles, from the Hyperion XP-1 hypercar to the Ruma Design Migma superyacht concept and these luxury cruise ships. But rarely is it ever considered in a system that has "unlimited autonomy."
The Sunreef Zero Cat is currently being developed by the shipyard's Research & Development department. Given its otherwise modest design, perhaps the vessel will be able to make its maiden voyage in this decade.
Tags: Hydrogen luxury Sunreef Sunreef Yachts Superyachts yachts
We have collected RSS feeds from some of our favorite websites and given our customers full access! We know that you want to sit back and enjoy the post, article and gossip and you have the choice to either click here Source or continue with the article. Afterwards, feel free to search our site for related information or both!